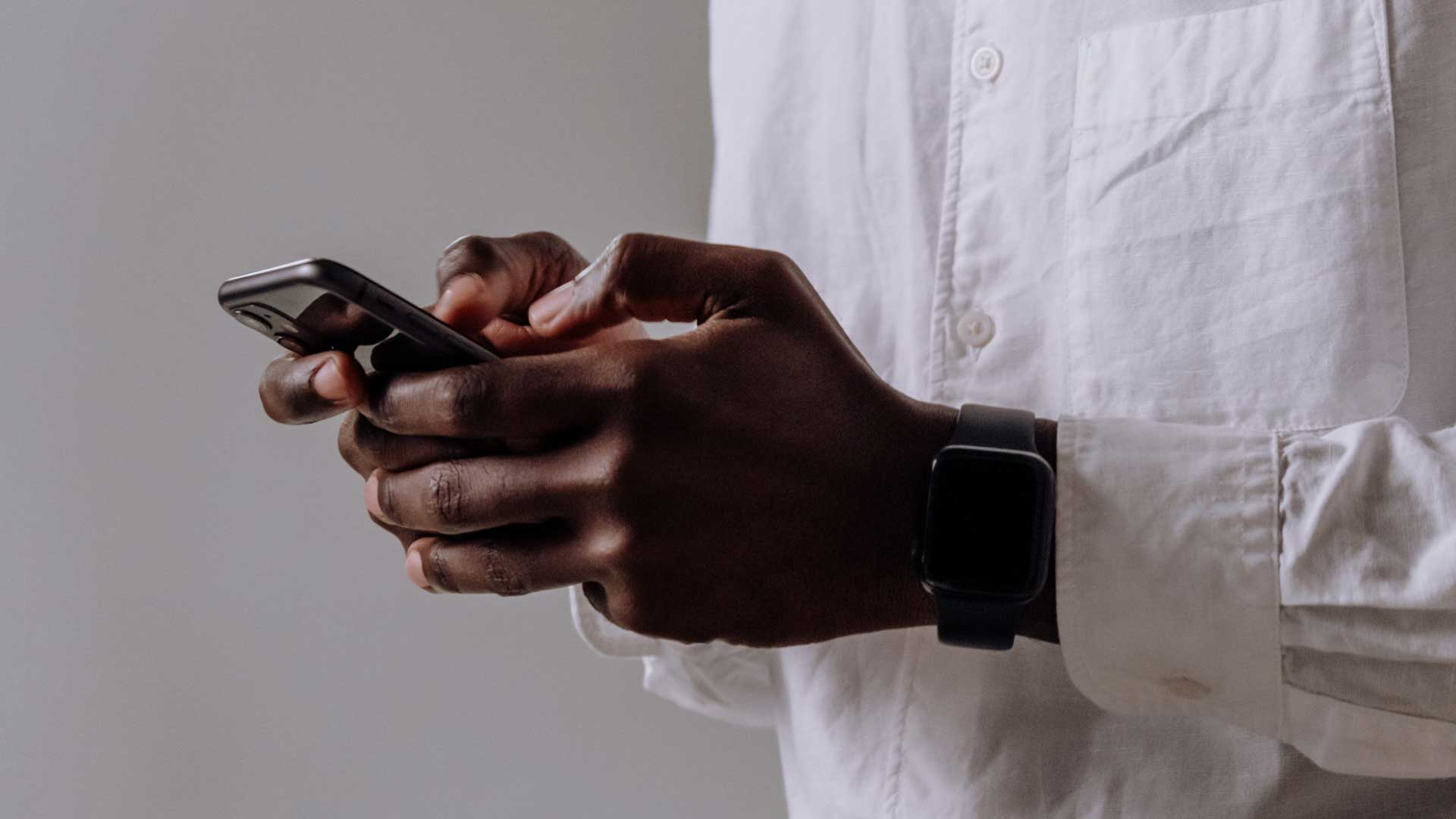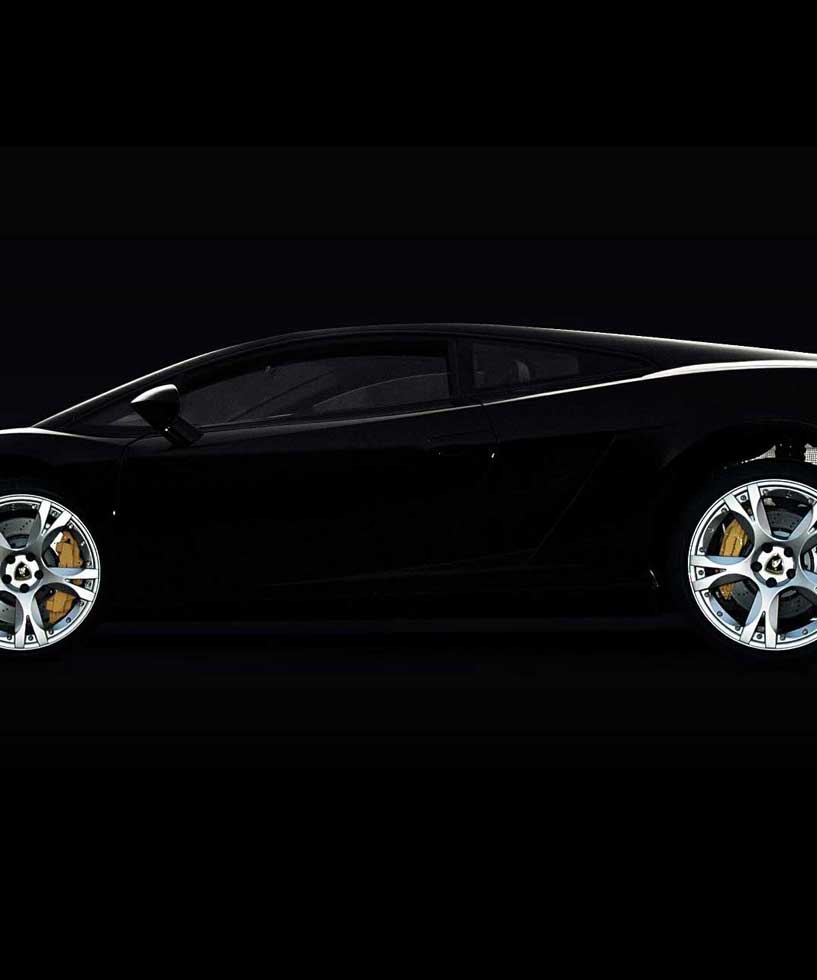 Asahi Kasei's Industries
Introducing Asahi Kasei Europe
We take our commitment to our customers seriously.
If you have questions, inquiries or need technical information please contact us.
slide-lamborghini-605334_1920x1080
Introducing Asahi Kasei Europe
LEONA SG™ - Semi-Aromatic Polyamide For Premium And Lasting Surfaces
Asahi Kasei is introducing the LEONA™ SG series to the European market - a semi-aromatic polyamide combining an improved processability and a superior surface appearance.
Let's create progress together
News section Asahi Kasei
Be up to date with the latest news
Be up to date. Read the latest news about our products.
If you have any questions or comments, please feel free to contact us via our contact form.
02 August 2021
Asahi Kasei to optimize the global strategy of its ROICA™ premium stretch fiber business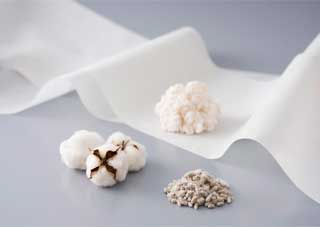 12 July 2021
Sustainable non-woven fabric Bemliese™ certified as marine biodegradable by TÜV AUSTRIA Belgium and eyeing European market

15 June 2021
Asahi Kasei joins PINFA and strengthens the activities for safe and more sustainable flame retardant polymers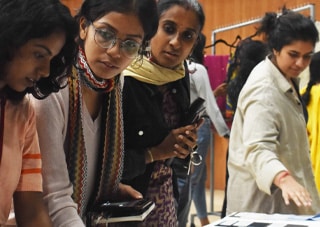 3 May 2021

Asahi Kasei renews membership in Business Call to Action – Successful business model and sustainable development
Düsseldorf, May 3, 2021 – Asahi Kasei renewed its membership in the Business Call to Action (BCtA) led by the United Nations Development Programme (UNDP) in February 2021 with businesses in India for Bemberg™ regenerated cellulose fiber (cupro) and Mi-croza™ polyvinylidene fluoride (PVDF) hollow-fiber membrane.
13 April 2021
Asahi Kasei Europe uniting sales, marketing and R&D activities at Düsseldorf Harbour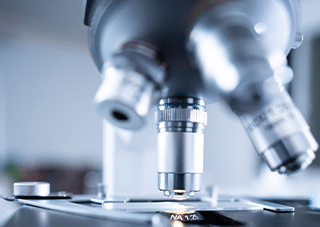 9 March 2021

ZOLL Medical Corporation Donates $10M to The ZOLL Foundation
Japanese technology company Asahi Kasei Corporation today announced that its U.S. subsidiary ZOLL Medical Corporation ("ZOLL"), a manufacturer of medical devices and related software solutions, donated $10M (USD) to the non-profit ZOLL Foundation in December 2020 to support research and educational activities for resuscitation and acute critical care.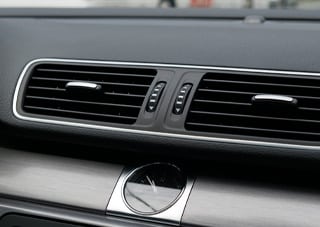 28 January 2021
Asahi Kasei introduces the LEONA SG series to the European market. A semi-aromatic polyamide featuring excellent processability and advanced surface quality.
18 January 2021
Asahi Kasei to build a second plant for Ceolus™ microcrystalline cellulose
Asahi Kasei will build a second plant for its microcrystalline cellulose excipient Ceolus™ at its Mizushima Works in Kurashiki, Okayama Prefecture, Japan. Groundbreaking will be in September 2021, and the facility is scheduled to be completed in Spring 2023.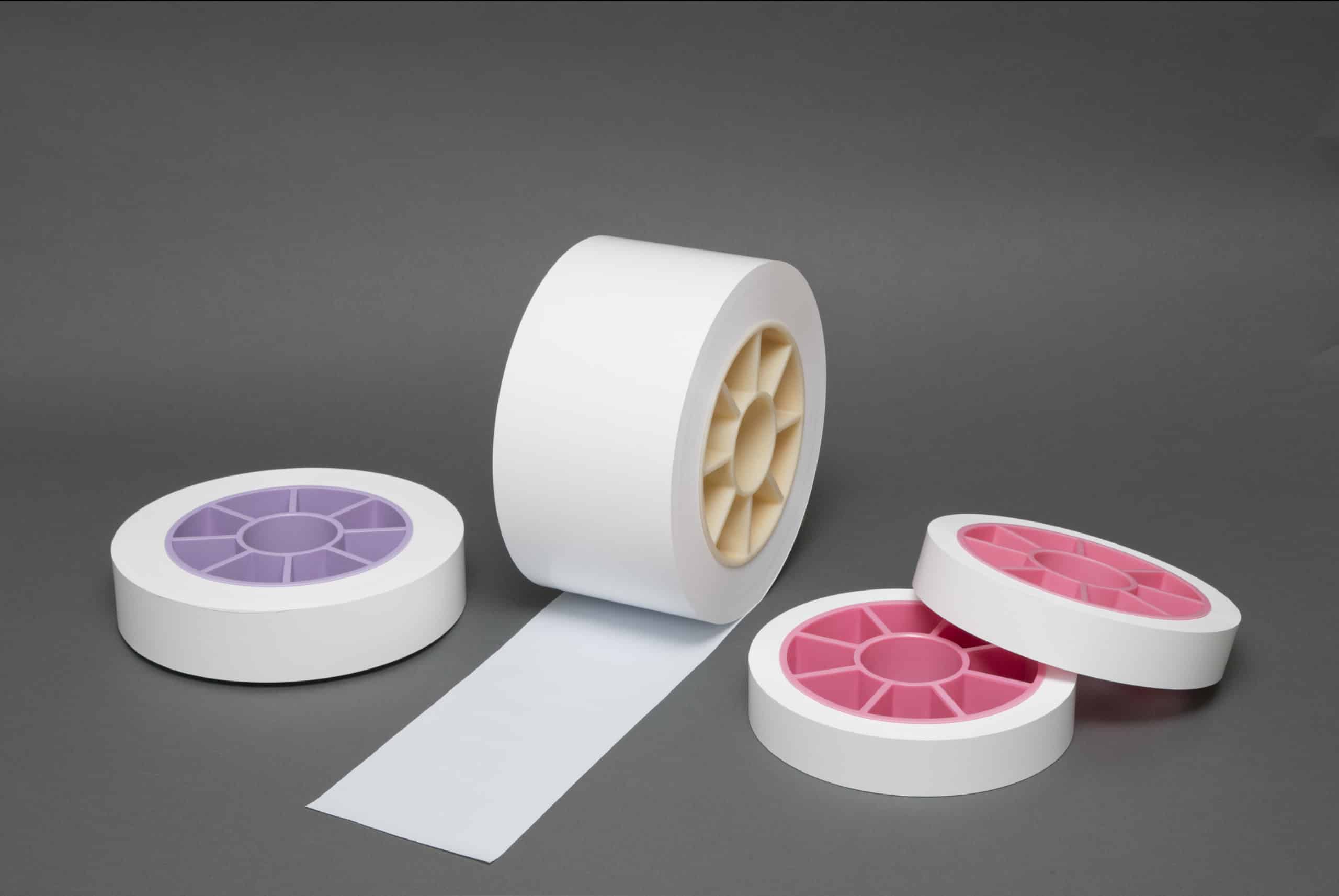 14 January 2021
Asahi Kasei's claim of patent infringement
Patent infringement lawsuit against Shenzhen Xu Ran Electronic, etc. – The Supreme People's Court of the People's Republic of China is accepting Asahi Kasei's claim of patent infringement
26 November 2020
Miko investing into reforestation projects – The next building brick to become climate positive by 2030
Miko, an Italian subsidiary of US-based Sage Automotive Interiors (member of the Asahi Kasei Group) moves with decisive steps along the path to sustainability: The producer of Dinamica®, an ecological microfiber material for automotive interior surfaces, is investing into FSC® certified forests – an essential part of the company's strategy to become climate positive by 2030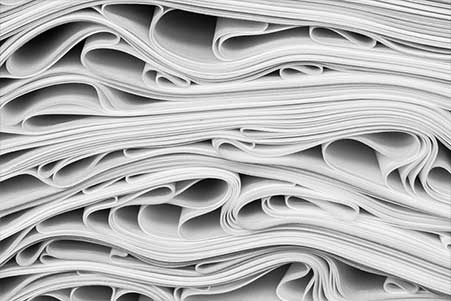 28 October 2020
Full focus on sustainability – The recyclable microfiber Dinamica® provides sustainable luxury for automotive interior surfaces
Tightening environmental regulations are challenging the automotive industry. Dinamica®, a sustainable and recyclable premium microfiber suede is providing comfort and luxury while supporting the automotive OEMs to achieve their ambitious environmental goals. Being a pioneer in sustainability for more than two decades, the material is covering the interior of well-recognized recent car models by global OEMs like the Mercedes-Benz AVTR concept car, the Volkswagen ID.3 or the new Audi Q2.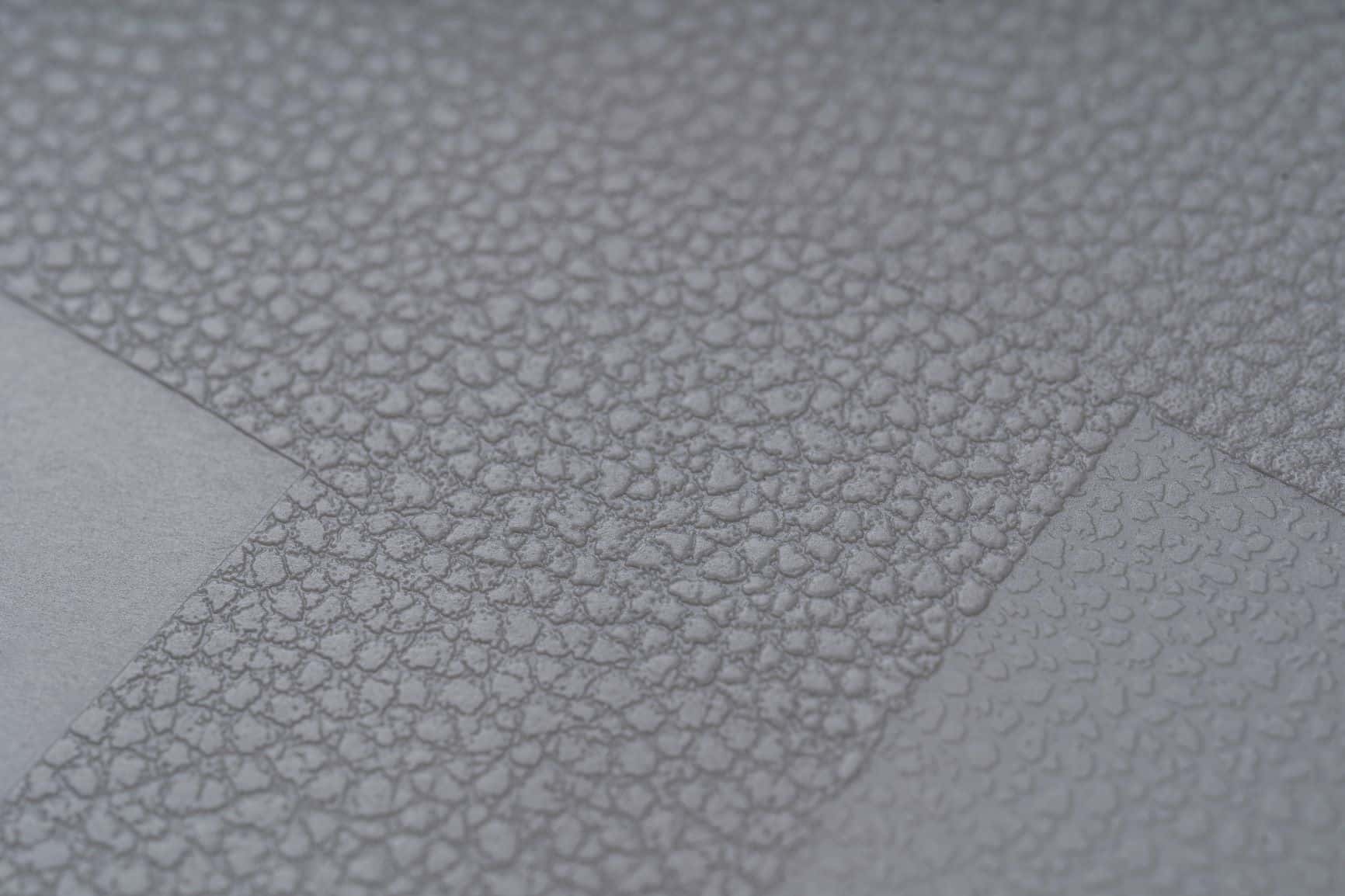 15 July 2020
Asahi Kasei introduces new engineered resin series SoForm™ of the Thermylene® brand – A Class-A surface material with low emissions and excellent scratch resistance
Asahi Kasei Plastics North America (APNA) introduces SoForm™, a new engineered resin series as part of their diverse Thermylene® family – Asahi Kasei's portfolio of specialty chemically coupled glass fiber reinforced polypropylenes. SoForm™ is a cost- and process-optimized material for automotive interior surfaces and industrial durable goods.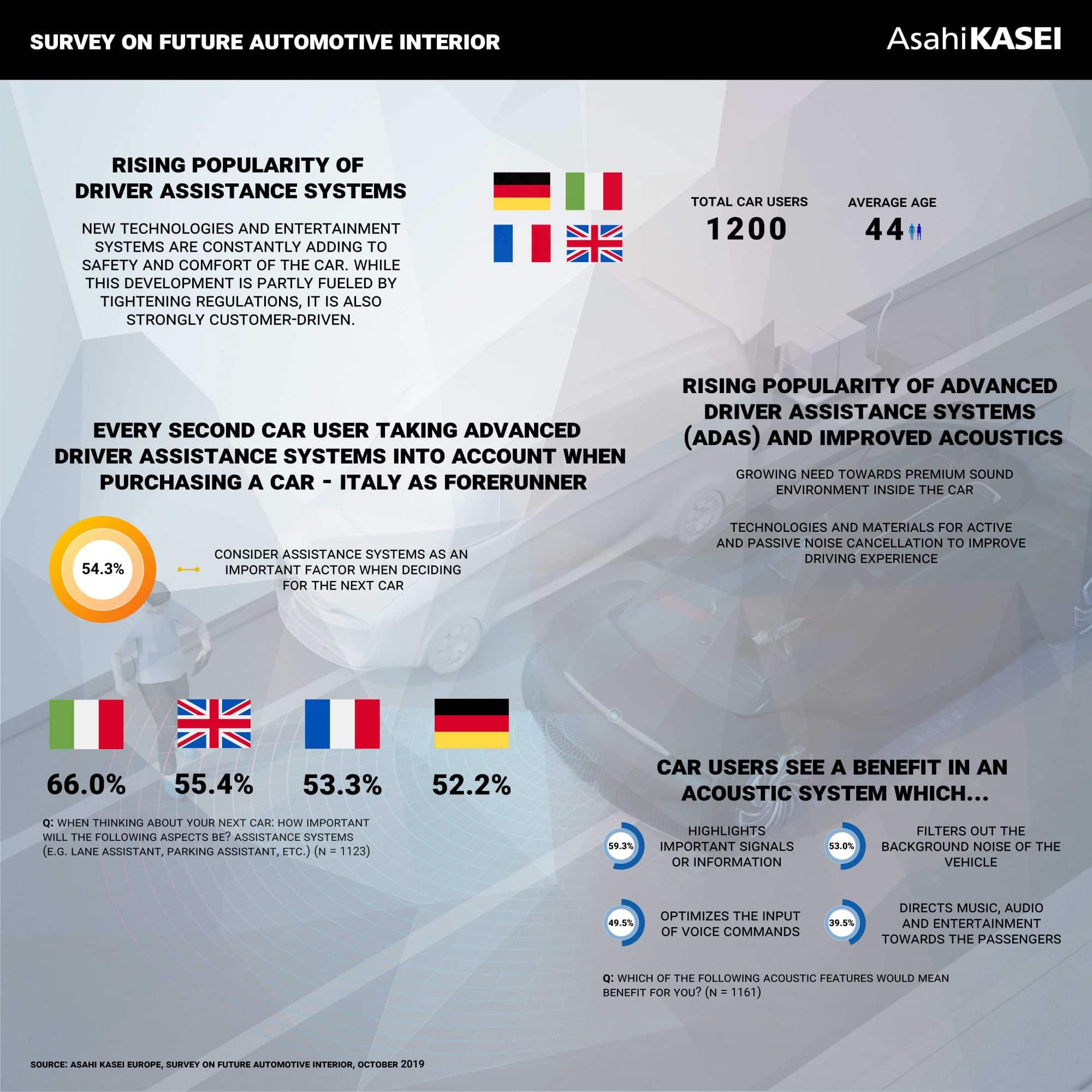 18 June 2020
On the way to full car autonomy – New survey by Asahi Kasei Europe shows growing needs for driver assistance systems and improved acoustics
The automotive is evolving quickly – new technologies are constantly adding to safety and comfort of the car. This development is strongly user-driven, as the results of a current study conducted by Asahi Kasei Europe and SKOPOS shows.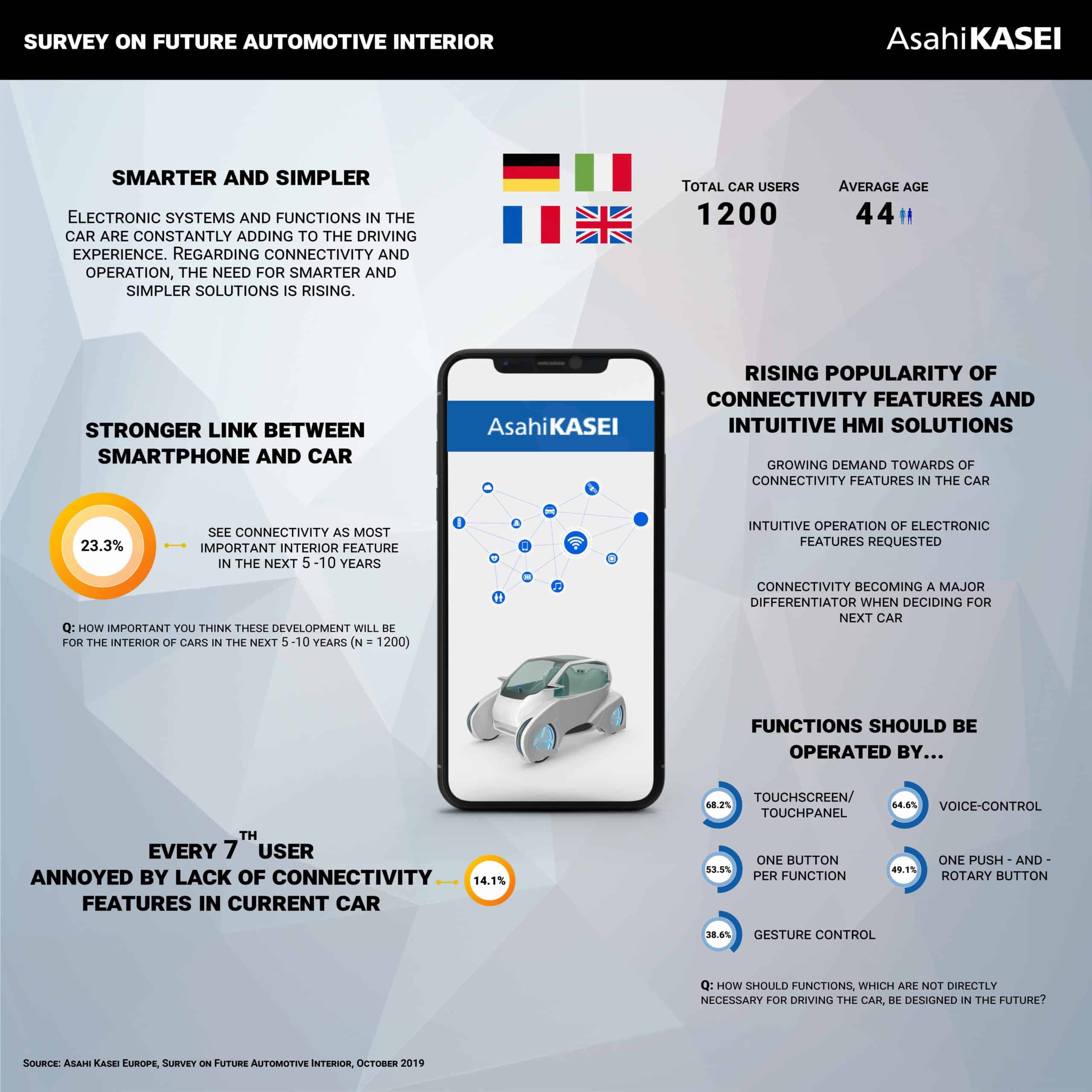 9 June 2020
Smarter and simpler: New survey shows growing importance of connectivity features and intuitive control interfaces in the automotive
The automotive is changing. A growing number of electronic systems and functions in the car are constantly adding to the driving experience. The results of the current study conducted by Asahi Kasei Europe and SKOPOS show: The car user is also changing and the need for smarter and simpler HMI (human-machine interface) solutions is growing.
3 June 2020
Interior to become the new exterior: New survey by Asahi Kasei Europe shows increasing need towards functional premium surfaces in the automotive
The evolution in the automotive industry is ongoing. A chang-ing mobility behavior and the growing autonomy of cars will profoundly impact the user's driving experience. Automotive interior features are on their way to become the main differentiating element influencing buying decisions – and within the interior the need towards premium, hygienic and sound-absorbing surfaces is on the rise.