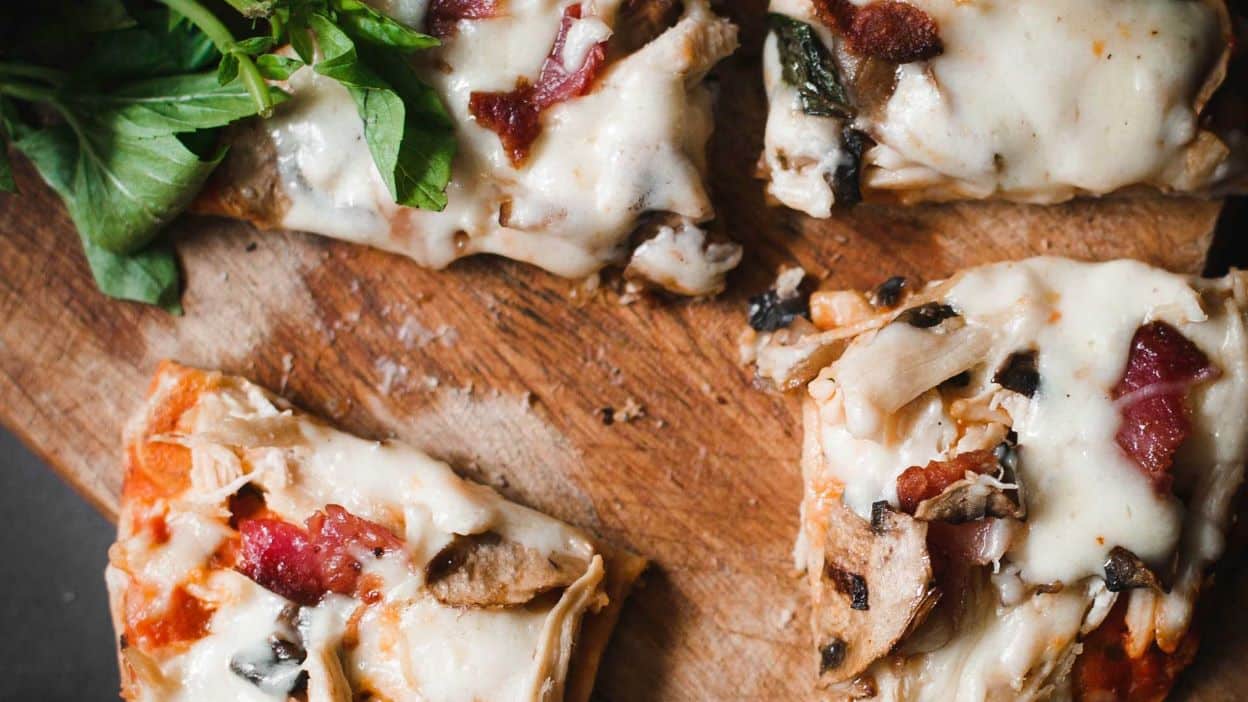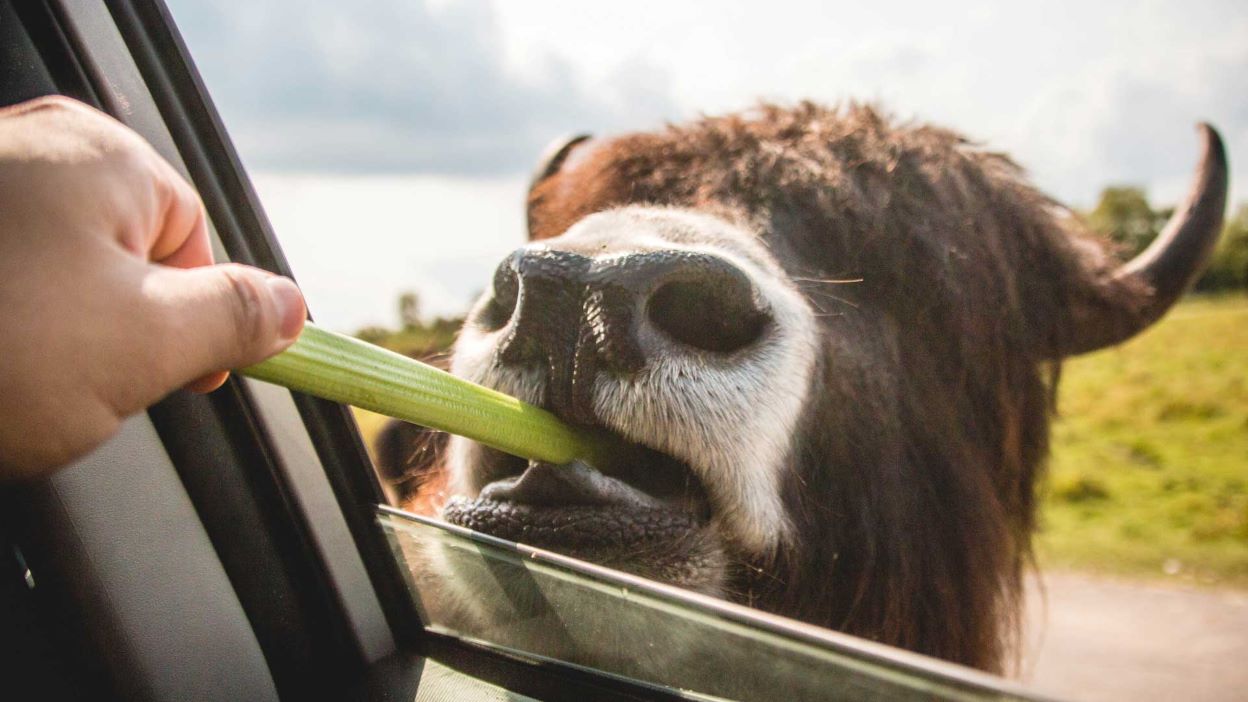 Asahi Kasei's Industries
Introducing Asahi Kasei Europe
Asahi Kasei's Packaging Products
Since 1953, Asahi Kasei is producing plastic film for the packaging industry. The long-time experience and constant improvement of production processes enables our plant in Suzuka, Japan, to produce the highest standards of the demanding and innovative packaging industry
slide-lamborghini-605334_1920x1080
Introducing Asahi Kasei Europe
Asahi Kasei is supplying high performance food packaging films in Europe for more than 25 years and managed to establish a trusted partnership with customers.
slide-shutterstock_1703050432_1920x1080
Introducing Asahi Kasei Europe
Outstanding Service & Quick Response
Since 2016, we are serving and supporting our customers from the office in Düsseldorf, Germany. A network of local warehouses, film converting partners and distributors enables us to supply our films across Europe with short lead times.
Food and Beverages – Packaging Solutions
Sustainable Packaging Solutions
Treating Food with Respect
We are committed to reduce the environmental footprint of our packaging products to the necessary minimum and to make packaging more sustainable. As experts in the production of ultra-thin packaging films, we are actively cooperating with our customers to reduce packaging by offering solutions with thinner films which still provide the required level of the packaging's functionality.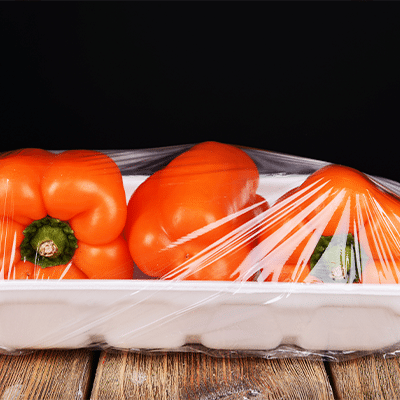 Highest Production Standards
Superior Quality at Asahi Kasei
Since 1953, Asahi Kasei is producing plastic film for the packaging industry. The long-time experience and constant improvement of production processes enables our plant in Suzuka, Japan, to produce by the highest standards of the demanding and innovative Japanese packaging industry, and to meet the expectations of customers around the world. Today, Asahi Kasei is a leading manufacturer of high-quality packaging films.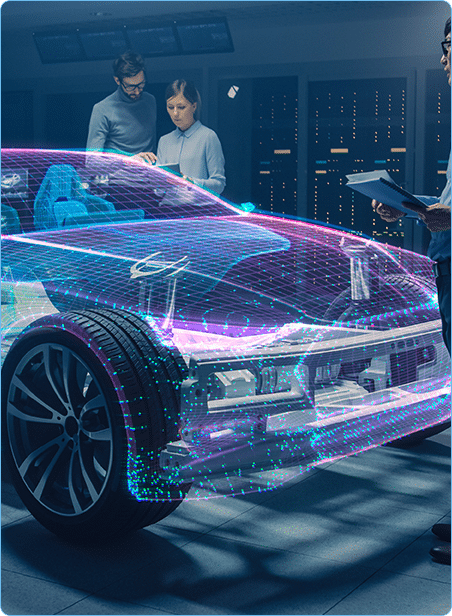 Automotive
A broad range of technologies from functional fibers, performance plastics, synthetic rubber, semiconductor devices, to various sensors.
Health-Care
Focus in the fields of orthopedics, critical/intensive care, urology, the immune system, and the central nervous system.