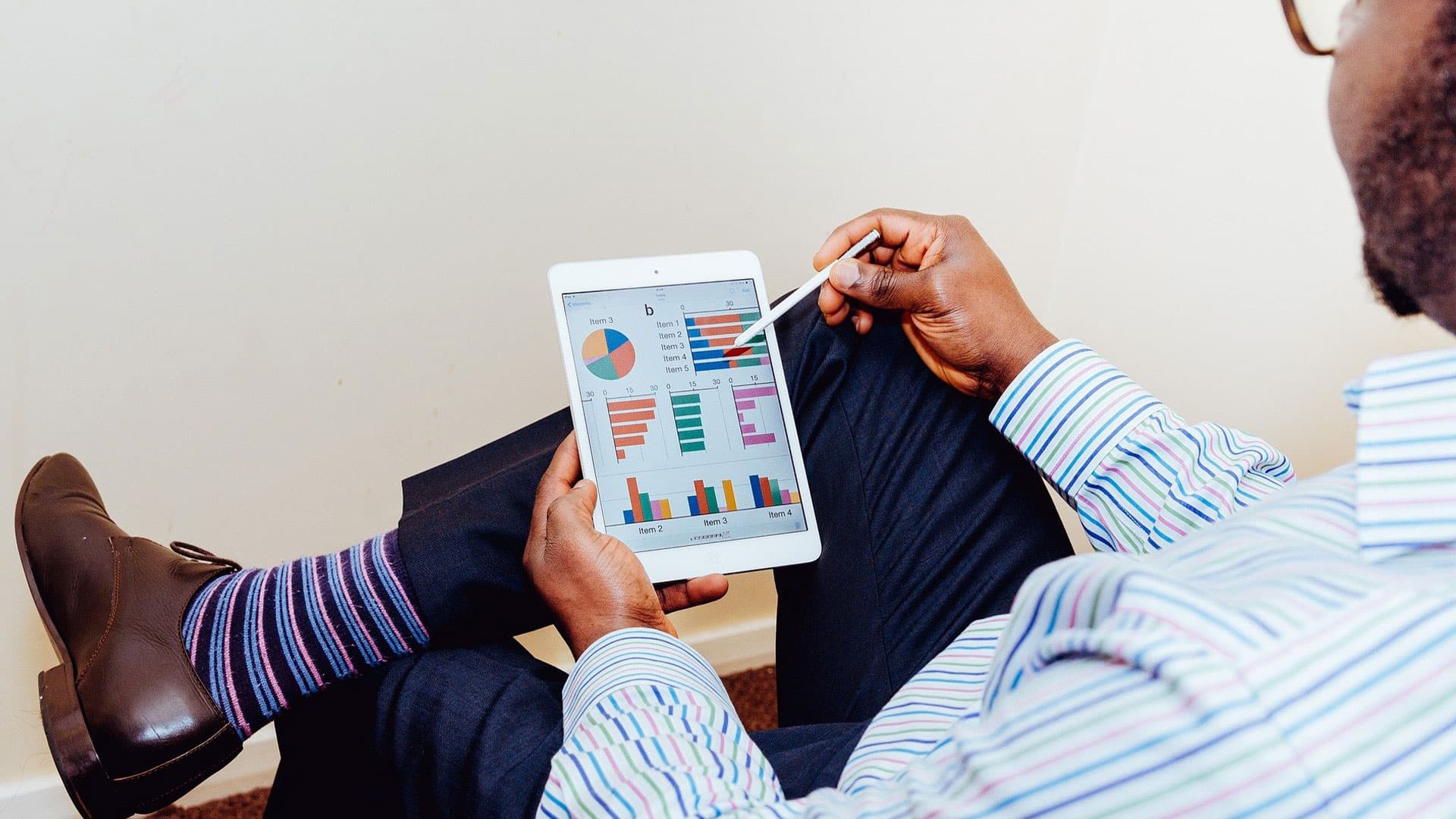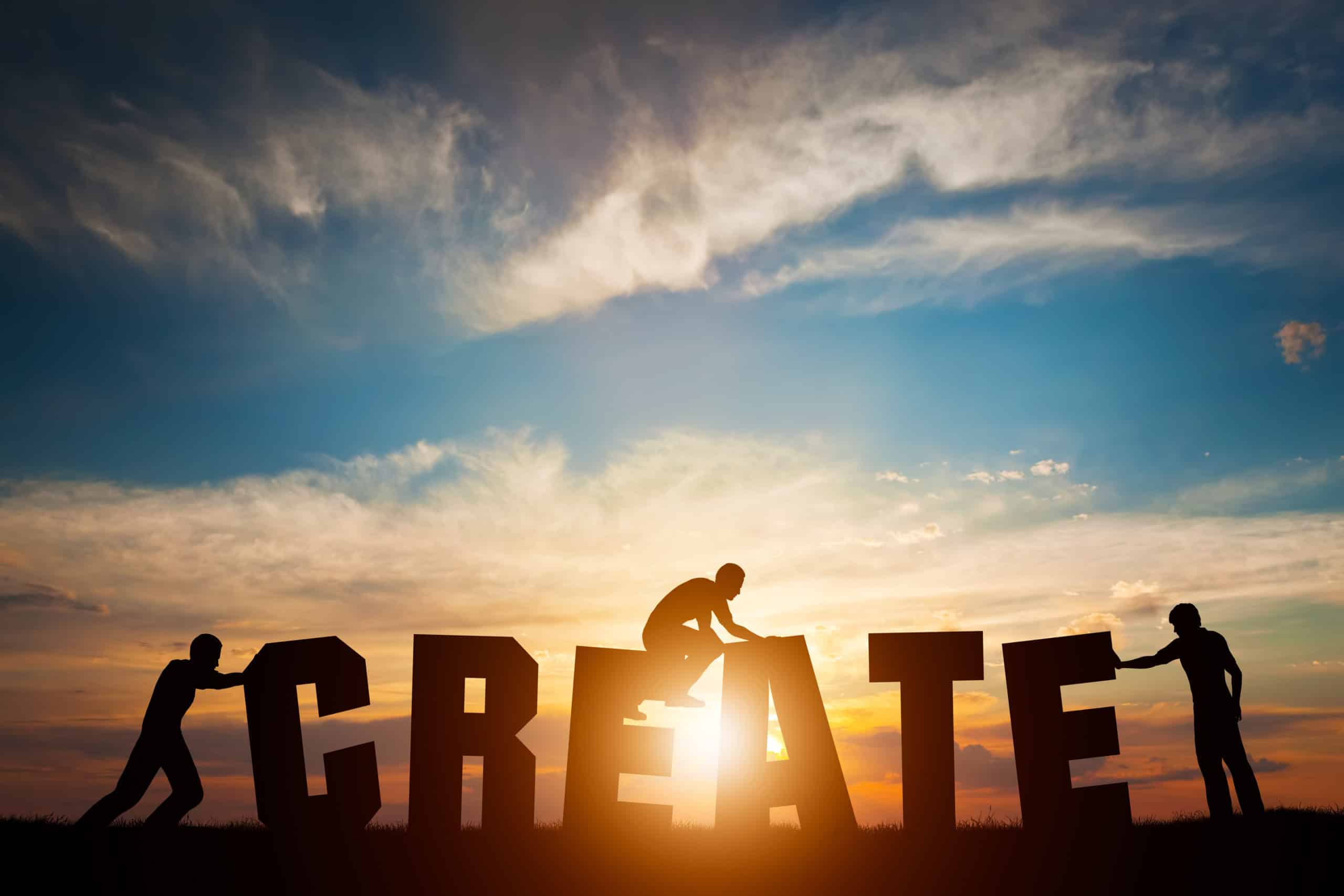 Asahi Kasei's Industries
Introducing Asahi Kasei Europe
Your Career At Asahi Kasei Europe
We are constantly growing. To strengthen and expand our diversified businesses in Europe, we are looking for colleagues to face new challenges together.
slide-lamborghini-605334_1920x1080
Introducing Asahi Kasei Europe
Be A Part Of Asahi Kasei Europe
The corporate culture of Asahi Kasei focuses on the personal growth of each employee.
slide-shutterstock_1703050432_1920x1080
Introducing Asahi Kasei Europe
To strengthen our European business, we are looking for employees who will join us in taking on new challenges and creating value for society.
Who Is Your Future Employer?
Get to know Asahi Kasei
Asahi Kasei is a technology company that manufactures high value-added products for a wide range of industries, from basic chemicals to functional materials and electronic components. To strengthen our European business, we are looking for employees who will join us in taking on new challenges and creating value for society.
Get a deeper insight in our Japanese company in Germany. Find out about Asahi Kasei's mission and values and read even more about our research and development center on the following page.
What We Are Offering
Creating Your Tomorrow At Asahi Kasei Europe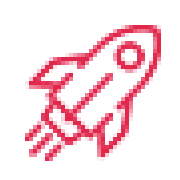 Challenging Projects
Interested in joining a global-leading chemical company? Welcome. Strengthen and expand our diversified business in Europe and bring our business forward.
Personal Growth
Asahi Kasei's corporate culture focuses on the personal growth of each employee.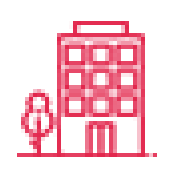 Innovative Company
With the breakthrough in lithium-ion battery research, Asahi Kasei has already changed the world for good. "Creating for Tomorrow" – this company slogan determines our actions!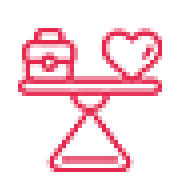 Work Life Balance
Family and the health of our employees are our top priorities. With flexible working hours, we ensure that our employees can realize a fulfilling
work-life-balance.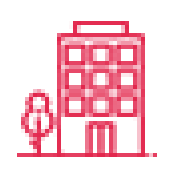 Company Culture
Employees from 20 countries worldwide form the corporate culture of Asahi Kasei Europe.
As "One Asahi Kasei" we are proud of the warm and inspiring atmosphere among our employees.
Our Subsidiares in Europe
Get to know our subsidiaries in Europe
Our Japanese company is internationally active. Asahi Kasei continues a long-term relationship to Europe and shows now active business at the European market in 6 different countries. We strengthen our presence in Europe in industries ranging from automotive to medicine. 
Get to know more about our subsidiaries and their variety of products. Become a part of Asahi Kasei and start your career now.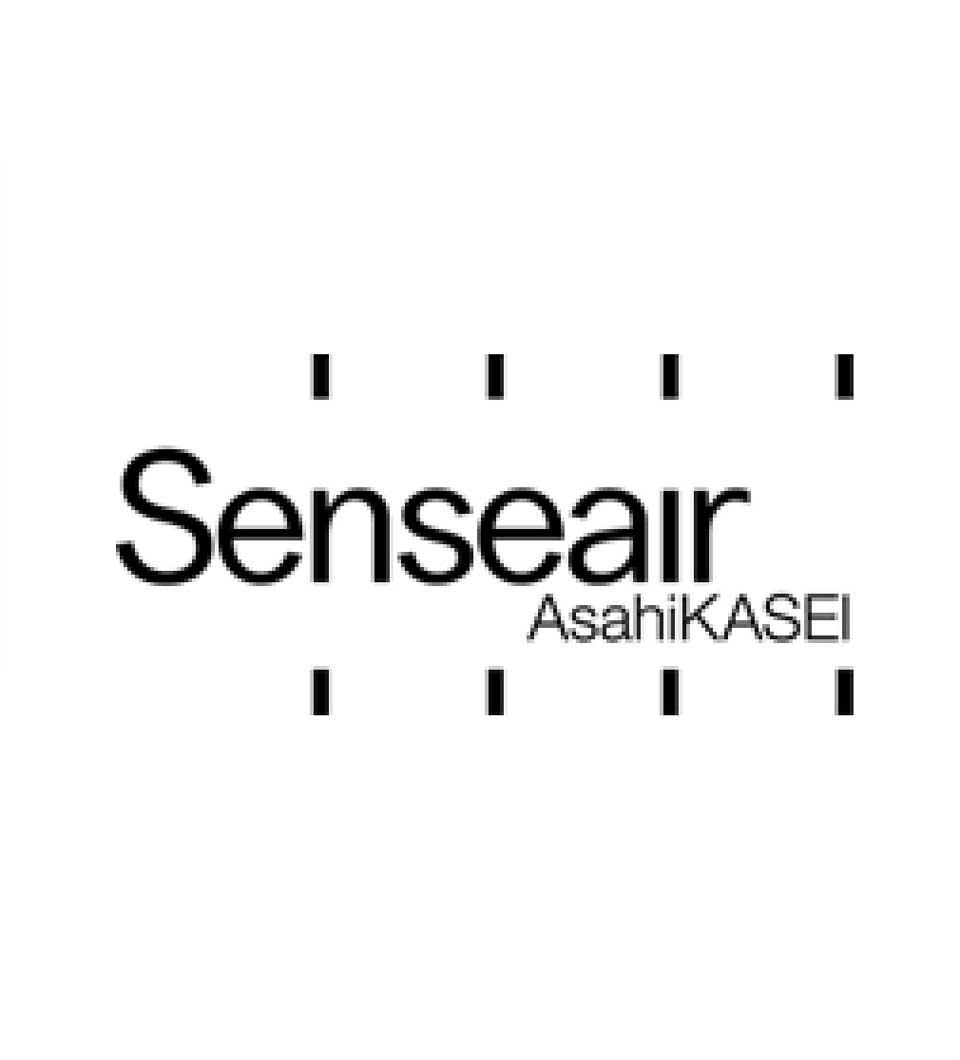 Senseair is a leading global provider of sensor solutions, for example for measuring indoor air quality.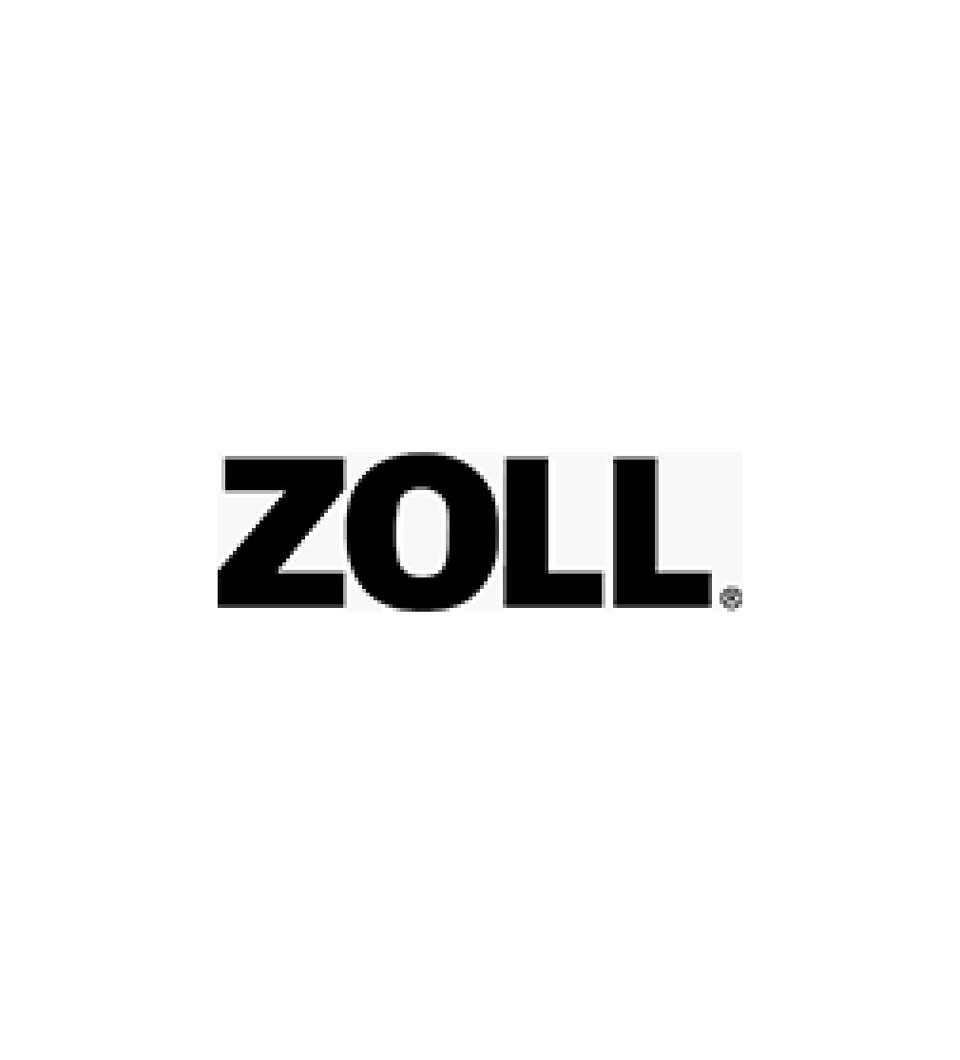 ZOLL Medical Corporation, an Asahi Kasei Group Company, develops medical devices that help advance emergency.
Asahi Photoproducts is leading pioneer in the development of flexographic photopolymer plate systems.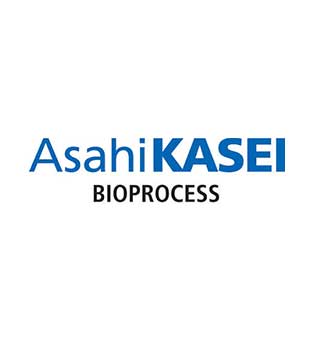 Asahi Kasei Bioprocess's market-leading Planova virus removal filters ensure the safety of pharmaceutical products in the manufacturing process.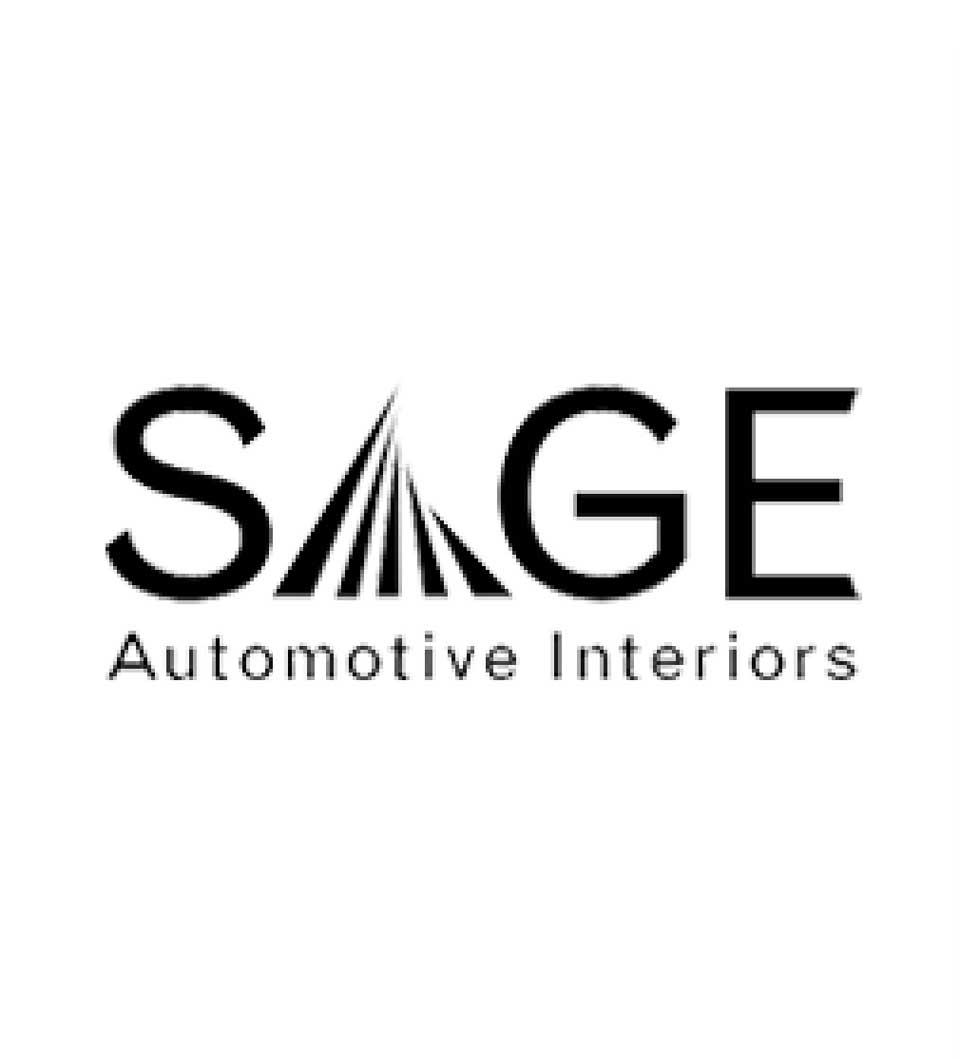 Sage Automotive Interiors is a leading manufacturer and supplier of innovative textiles for vehicle interiors.
Extending our heartfelt thanks to healthcare providers around the world. We are here for you.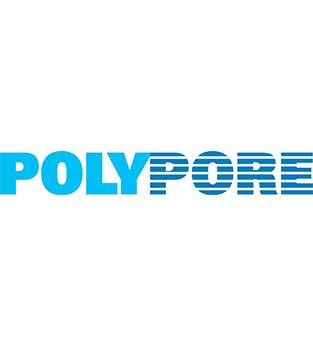 Polypore has the enabling technology that makes the world a better place.
You may not recognize Polypore by name, but chances are high that our battery separators in electronic products and automotives accompany you every day.
HR Works – Start your career here
Open Vacancies
Within Asahi Kasei, we are working as one team. By creating a safe and inspiring work environment and by acting responsibly, we motivate our employees to achieve exceptional performance. Are you interested in learning more? Would you like to become part of our team? Have a look at our current vacancies in Düsseldorf, Belgium or for Homeoffice and start your career at Asahi Kasei.
What colleagues have to say.
We have asked our employees for their opinion
We work together and every day. Therefore it is important to us to take the opinions of our employees seriously, to accept suggestions and to drive change.
We do not work for each other but with each other. Together we represent our mission, our ideas and our goals. Because together we can achieve more than one person alone.
Asahi Kasei offers room to develop my personal ideas and to overcome challenges by creativity and the community of the company
Annalena Stüwe, General Affairs