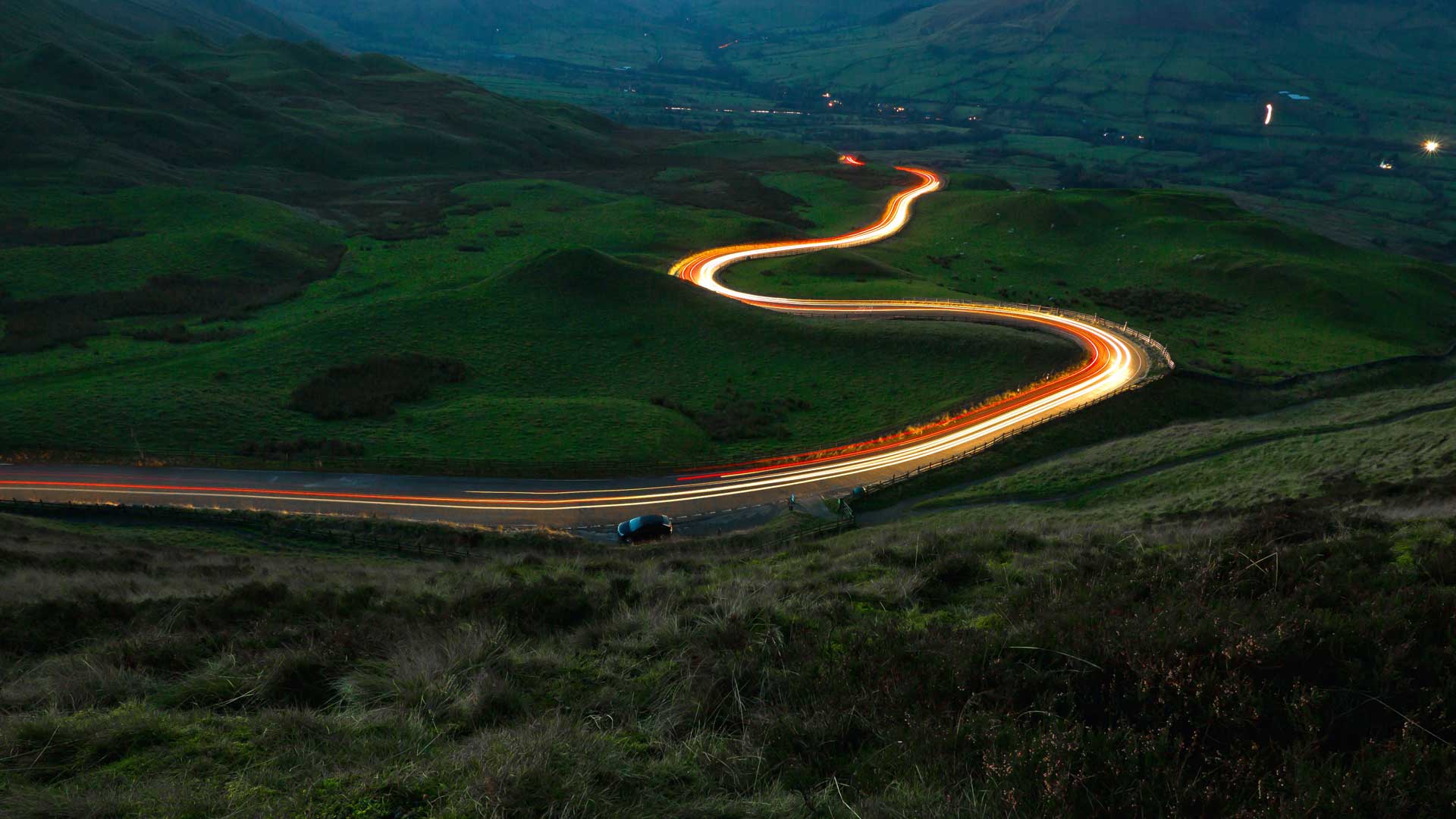 Asahi Kasei's Industries
Introducing Asahi Kasei Europe
Our Solutions For Future Mobility
Asahi Kasei is a Japanese one-stop solution provider of advanced materials and technologies for the automotive industry. Our unique portfolio ensures maximum safety and maximum comfort for today's and tomorrow's automotive.
slide-lamborghini-605334_1920x1080
Introducing Asahi Kasei Europe
Your One-Stop Solution Provider
Discover unknown synergies: Asahi Kasei provides a broad range of materials and technologies, from high-performance plastics and foams, sustainable fiber materials and synthetic rubber for eco-tires, up to market-leading lithium-ion battery separators.
Introducing Asahi Kasei Europe
Product Groups
to contribute to society, achieve sustainable growth, and enhance corporate value over the medium to long term by promoting innovation and creating synergy through the integration of various businesses.