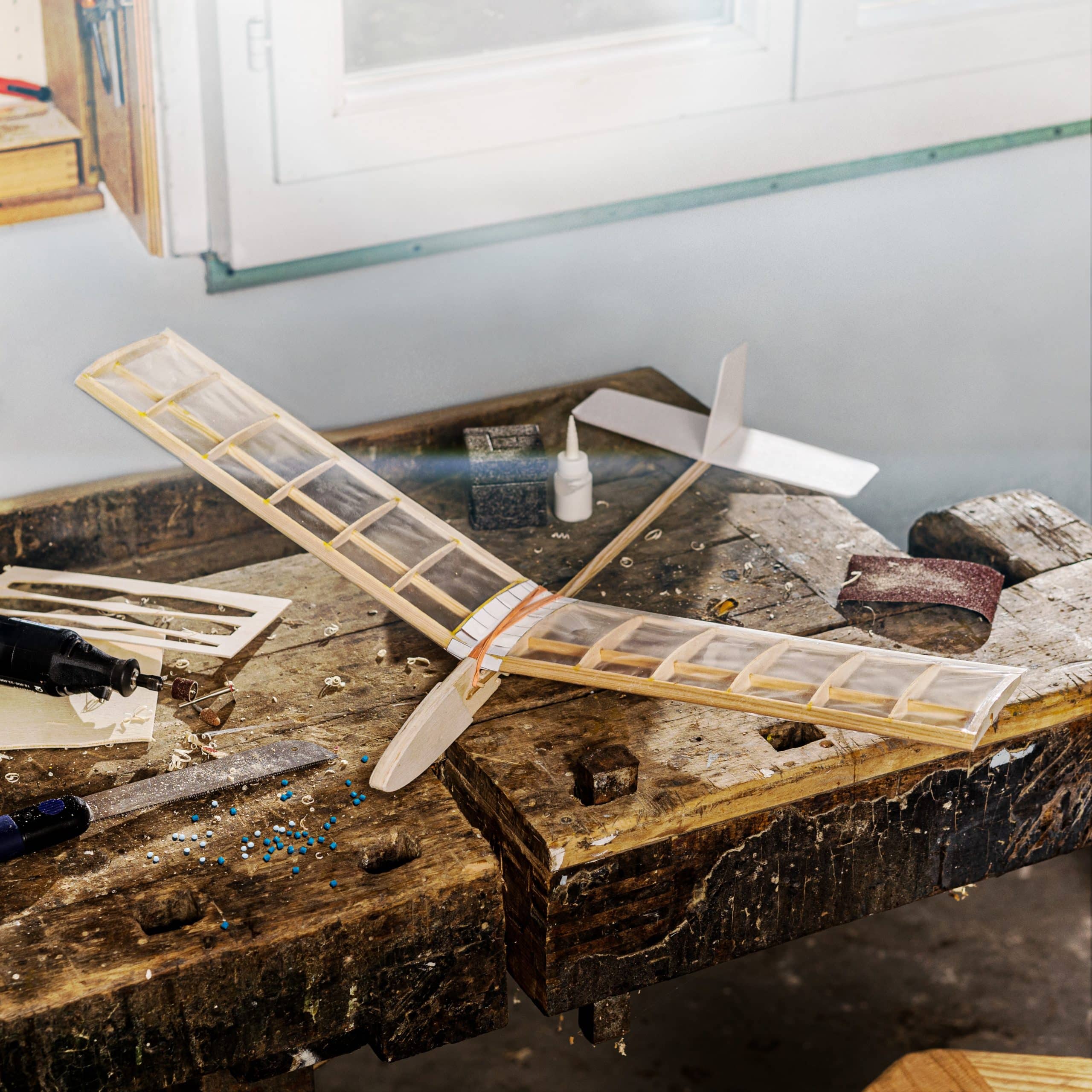 Asahi Kasei's Industries
Introducing Asahi Kasei Europe
A World Full Of Possibilities
From basic chemicals and pharmaceuticals, to materials and technologies for the automotive industry: Asahi Kasei Europe provides solutions to a broad range of industries.
slide-lamborghini-605334_1920x1080
Introducing Asahi Kasei Europe
Solutions For The Automotive Industry
Asahi Kasei is a Japanese one-stop solution provider of advanced materials and technologies for the automotive industry. Our unique portfolio ensures maximum safety and maximum comfort for today's and tomorrow's automotive
slide-shutterstock_1703050432_1920x1080
Introducing Asahi Kasei Europe
Flame-retardance, cost-optimization and high processability: These are only a few benefits of our engineering plastics.
Introducing Asahi Kasei Europe
Asahi Kasei's Industries
Asahi Kasei Corp. develops fiber products, chemicals, and electronic related materials based on its core technology of chemistry, and globally pursues growth opportunities in the areas where we can leverage our technological advantages
Asahi Kasei Drives Innovation
Discover the Set of Industries
Learn more about all industries of Asahi Kasei Europe. Our Japanese company is broadly positioned and offers a wide variety of automotive and pharmaceutical excipients to packaging options and other areas.
For more detailed information please visit the following pages.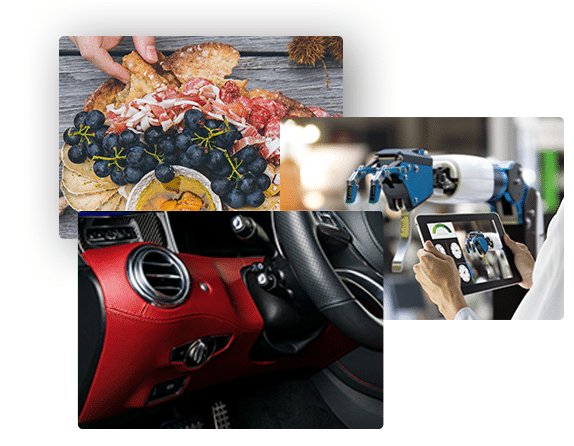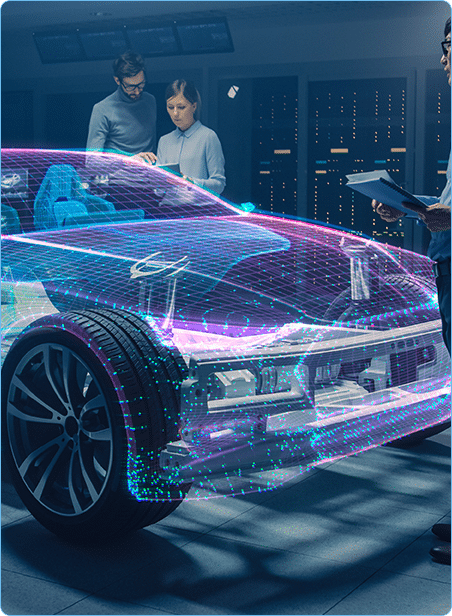 Automotive Industry
A broad range of technologies from functional fibers, performance plastics, synthetic rubber, semiconductor devices, to various sensors.
Health Care
Focus in the fields of orthopedics, critical/intensive care, urology, the immune system, and the central nervous system.