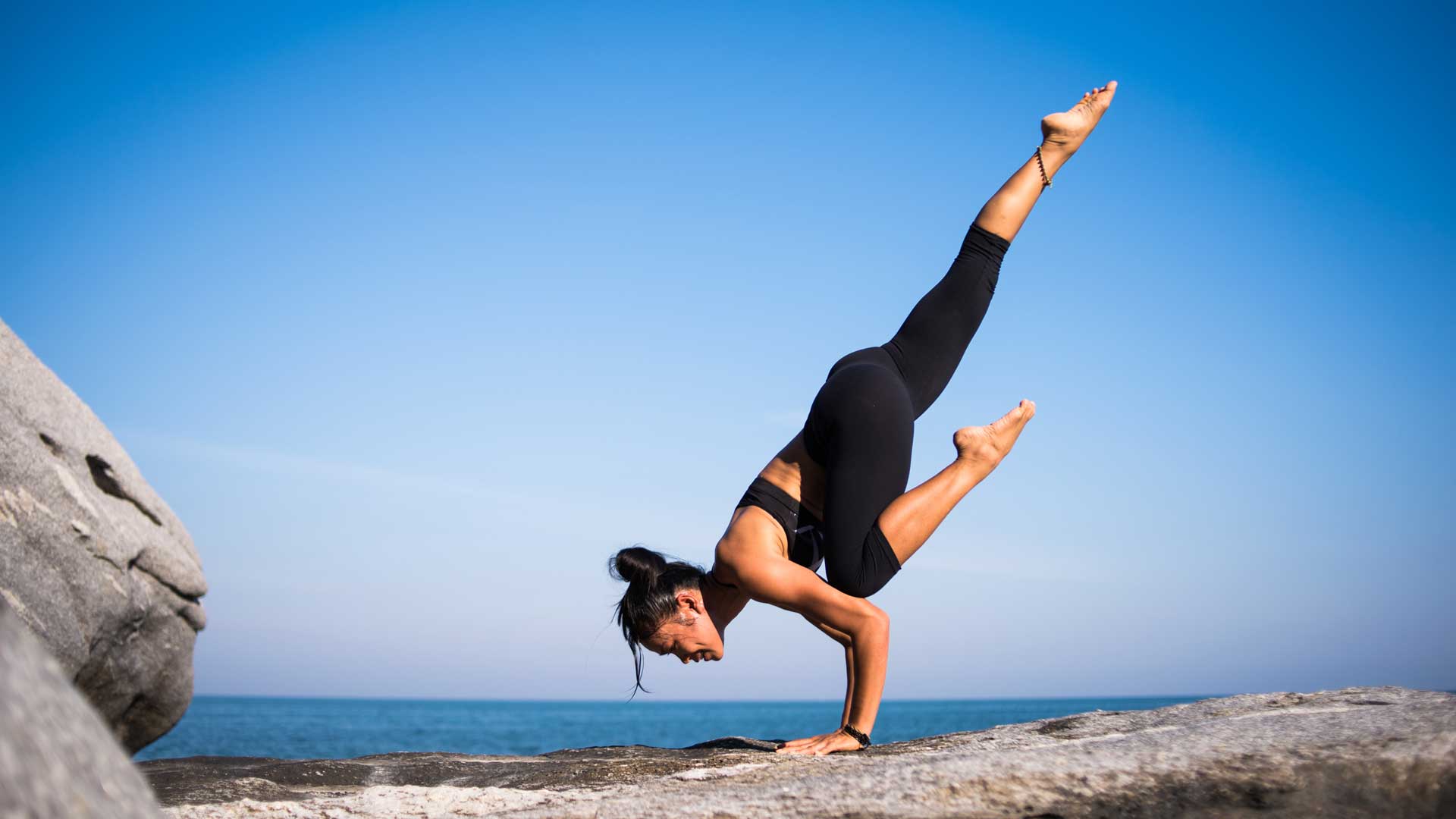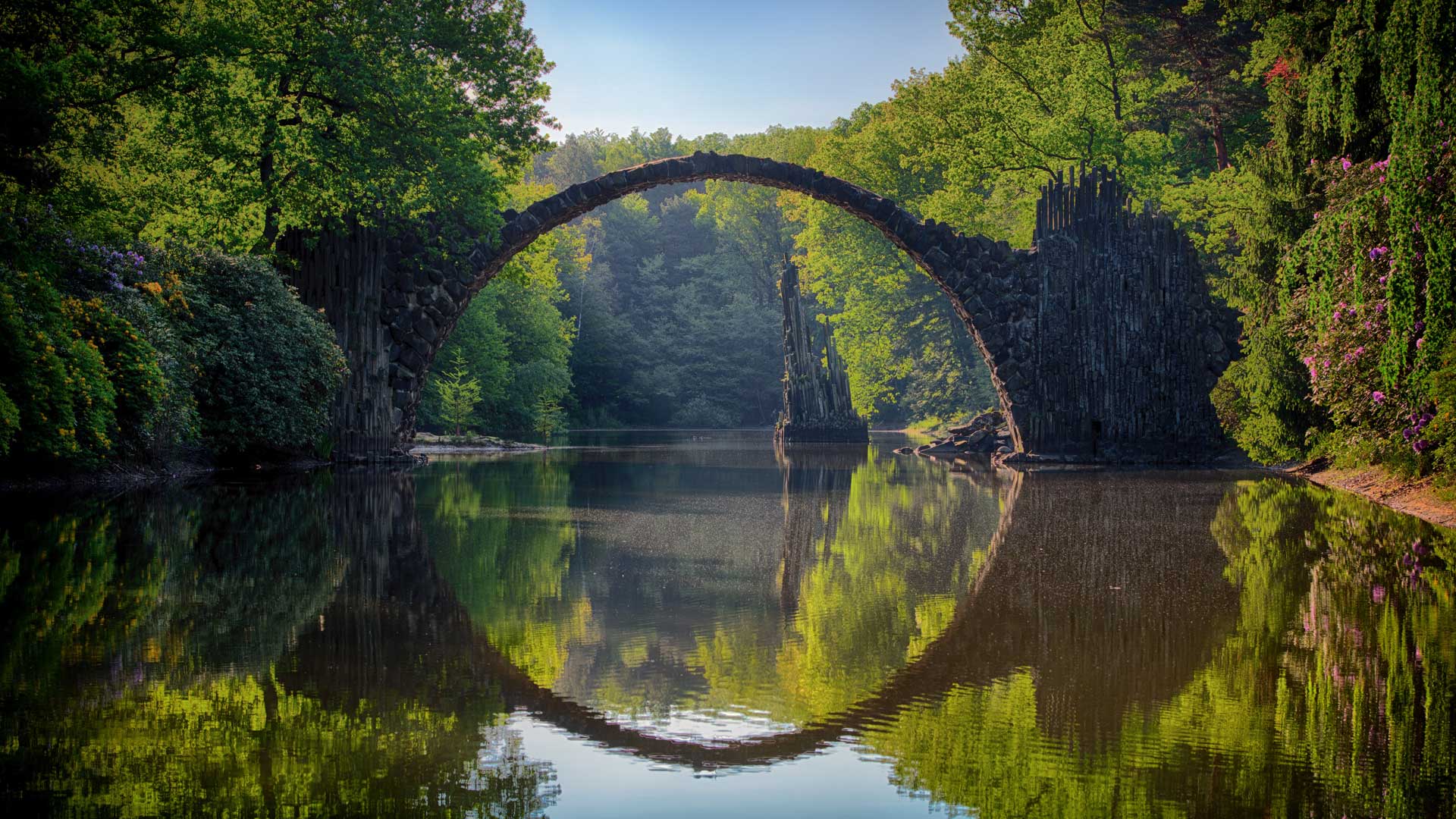 slide-shutterstock_1703050432_1920x1080
Introducing Asahi Kasei Europe
Functional Excipients Asahi Kasei
Developing new Paths to broaden your horizons with the functional Excipients of Asahi Kasei Europe.
slide-lamborghini-605334_1920x1080
Introducing Asahi Kasei Europe
Ceolus™ of Asahi Kasei Europe
With their extraordinary compactibility, Ceolus™ UF and KG facilitate formulation design and tableting efficiency - for high-dose, small-tablet, and low-compactibility drug implementations. Standard Ceolus PH and colloidal Ceolus RC series are widely recognized and trusted for superior function, performance, and quality.
Introducing Asahi Kasei Europe
Celphere™ is a 100% MCC spherical seed core for drug layering and film coating. It is high in mechanical strength and water absorption and is an optimum seed core for a wide range of aqueous layering and coating systems.
Asahi Kasei pharmaceutical Excipients
Discover the set of Industries
Our pharmaceuticals business provides a wide range of pharmaceuticals and diagnostic reagents. As a specialized, R&D-centered operation, the development of new world-class drugs is advanced to offer innovative and unique therapeutic solutions in the fields of orthopedics, critical/intensive care, urology, the immune system, and the central nervous system.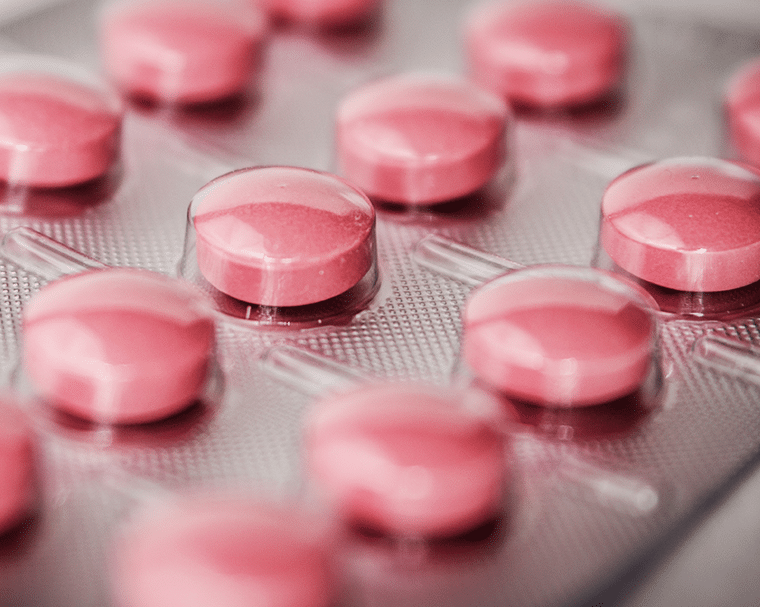 Second plant – Microcrystalline Cellulose
Discover our Industries
Asahi Kasei's Specialty Solutions SBU will build a second plant for microcrystalline cellulose [1] (trade name Ceolus™) at its Mizushima Works in Kurashiki, Okayama, Japan.Asahi Kasei currently manufactures Ceolus™, a microcrystalline cellulose used primarily in pharmaceuticals as tablet binder [2], in Nobeoka, Miyazaki, Japan.